Graduation & Careers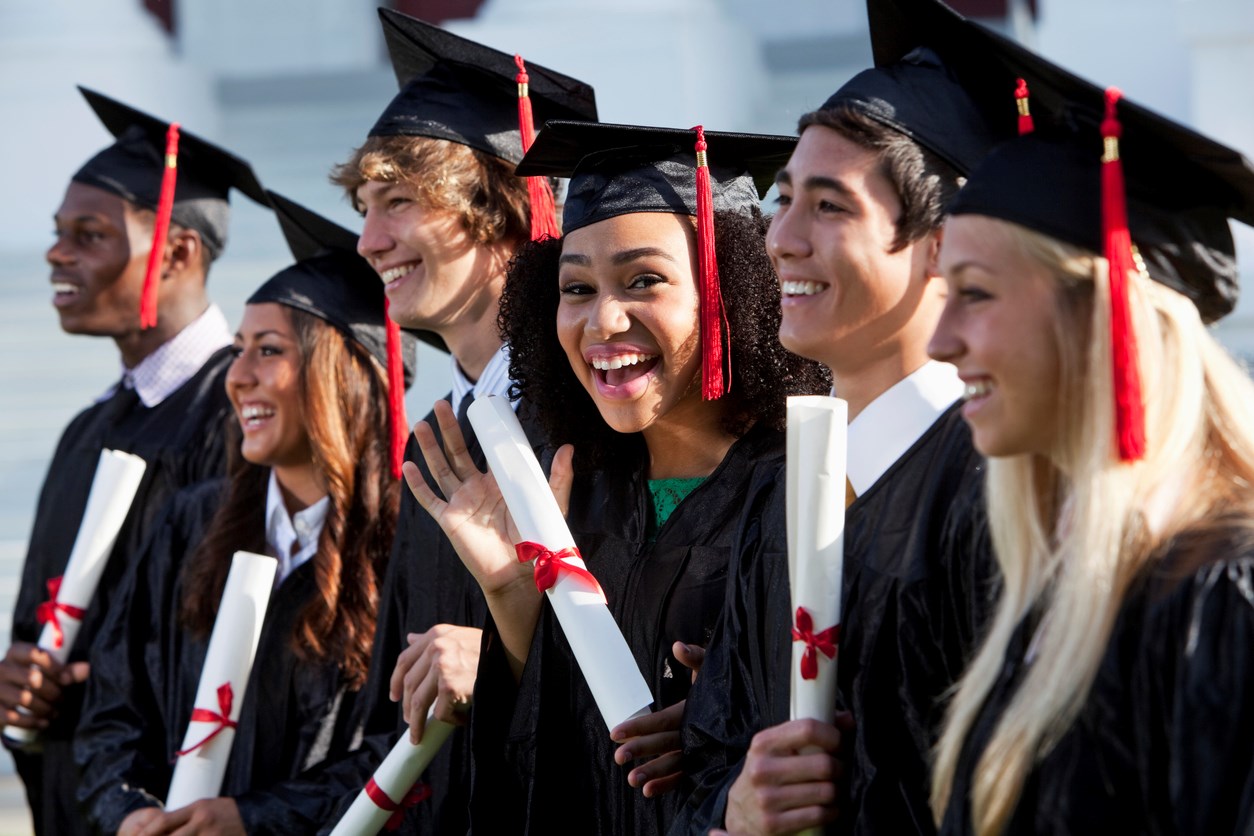 To successfully graduate from the program, you must complete all the required courses with a minimum of 70% in each course and complete a successful 200-hour practicum.
Your graduation ceremony will be held at the end of the Diploma program where the full cohort and families may attend the celebration to witness you receiving your Diploma.
Close to the end of your program, you will have the opportunity to attend an information session where Surrey Schools will guide you through the application process and hiring steps if you wish to apply with the Surrey School District.
Upon completion you will be able to apply to work as an inclusive education worker, educational resources assistant, remedial education aide, special education assistant, and educational assistant (other job titles based on location). Currently in Surrey Schools, EA's earn over $30 per hour, the CUPE Union is currently re-negotiating the wage for this career as well and will be increasing in the near future (December 2022).
For more information on job prospects and statistics in Canada please visit the Government website here.