Continuous Learning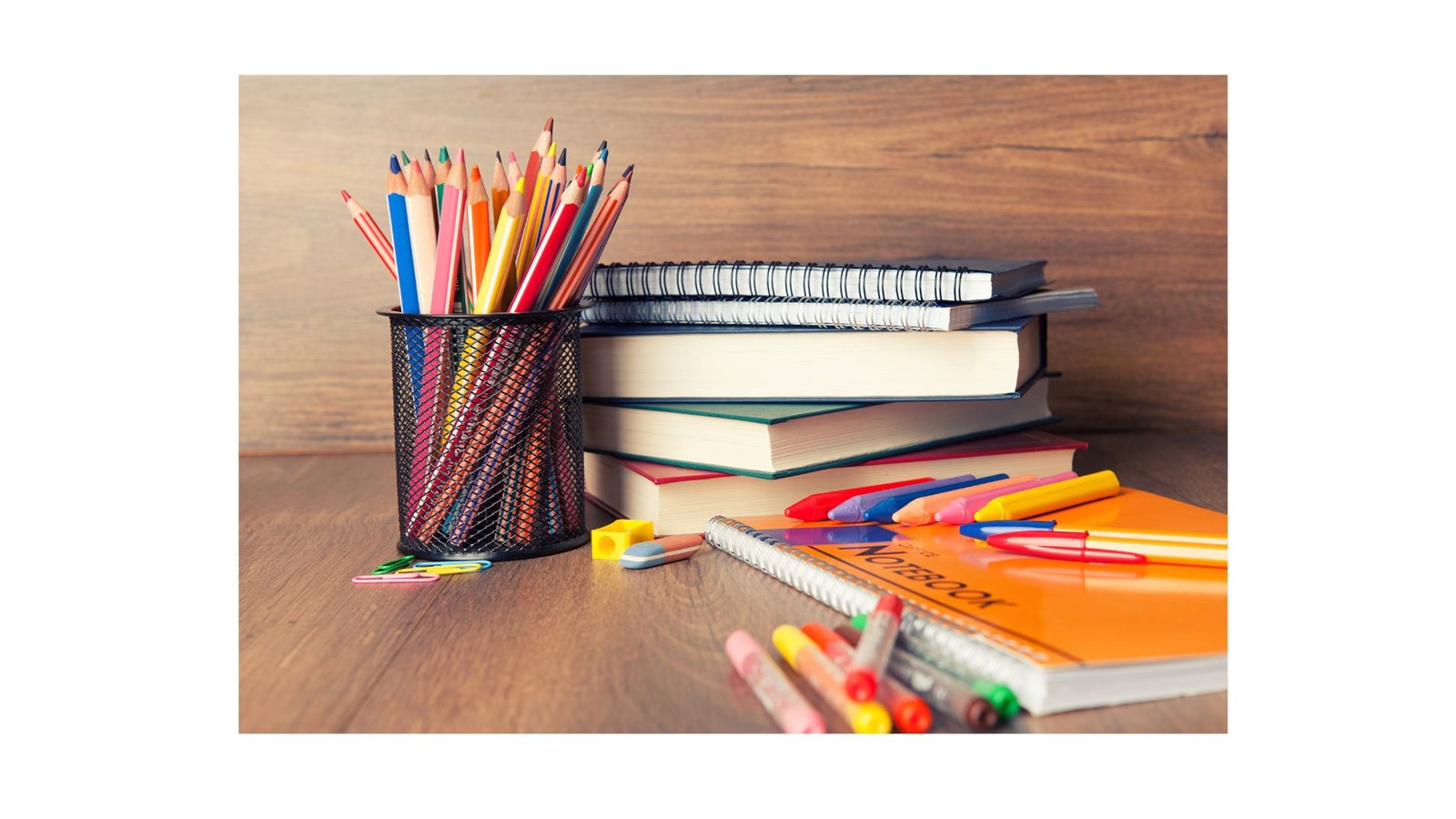 The Continuous Learning Department offers to build school and system-wide capacity that meets the needs of all learners, the continuous Learning team collectively supports innovation and professional learning aligned with Surrey Schools vision of Learning by Design and its inter-related priority practices; curriculum design, quality assessment, instructional strategies, social and emotional learning.
Our Continuous Learning Department consists of the following curricula;
Surrey Academy of Innovative Learning (SAIL K-7 & 8-12)
Learning Centres
Adult Education
International Education
Education Services School / Summer Learning
Surrey Community College
Programs of Choice
Please see links below for the relevant information for 2023.
Summer Learning
Summer school information for 2023, will be updated and posted on the main school page here. It is recommended that you register on a desktop or laptop and not on your phone. If you are navigating on a mobile, use the menu drop down that is 3 horizontal bars in the top right corner, when you are on the main Summer Learning School page, to find Summer Registration.
Adult Education
For Adult Education programs and enrollment, please refer to the Adult Education Program page here, or see contact information listed below;
Programs of Choice, Lottery & Specialty Programs
Programs
---