Homestay/Custodianship
The Surrey School District does not provide Homestay or Custodian services, but refers students to professional companies for this specialized support.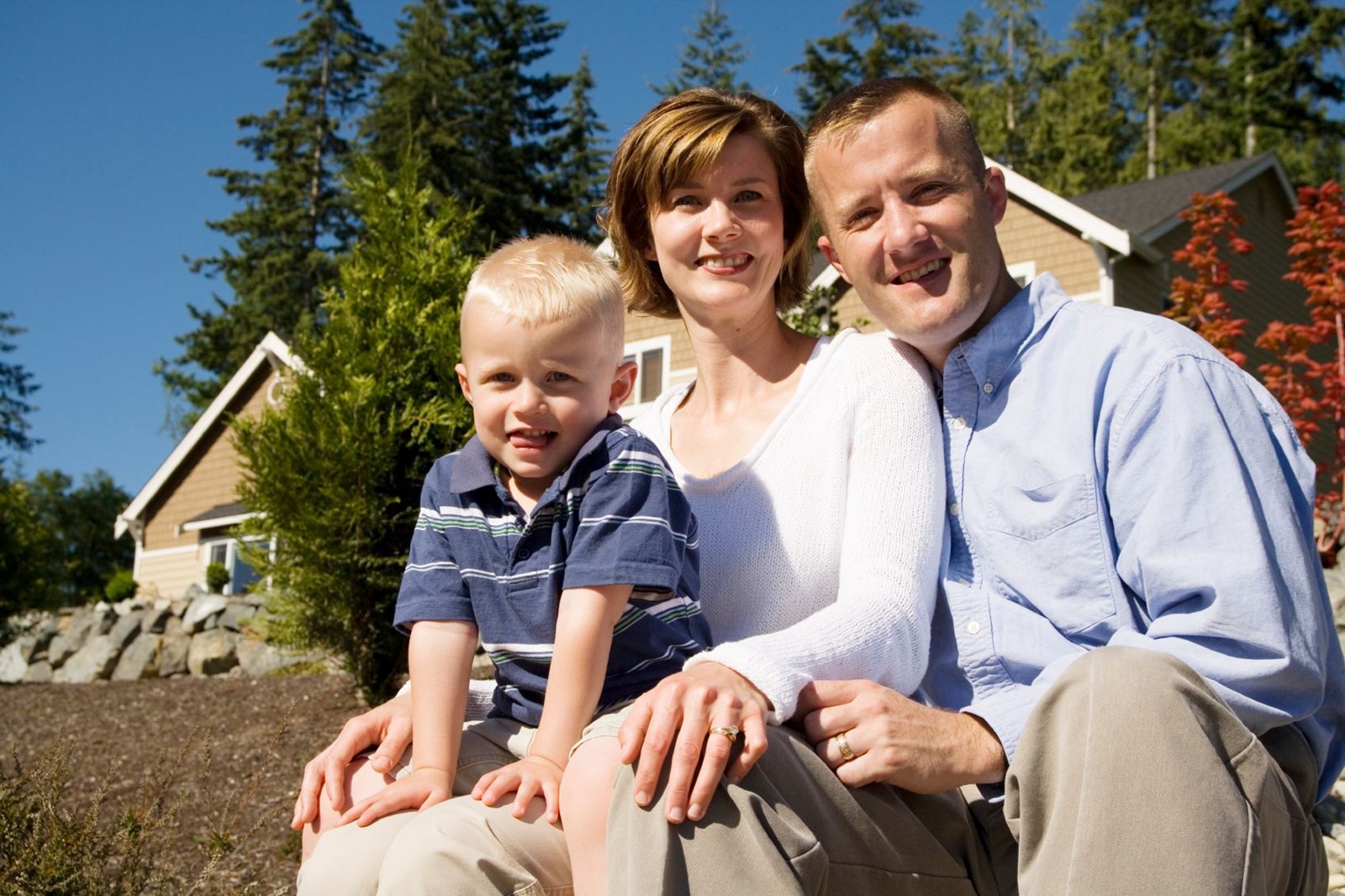 Homestay: Surrey Schools is committed to ensuring homestay arrangements comply with the BC Human Rights Code and requests or preferences expressed by international students which violate the Code will be rejected by homestay service providers. Surrey Schools recognizes international students come to Canada to improve their English language skills and English must be the primary language spoken in the home of all of the below listed homestay providers.
Custodianship: All international students enrolled in the Surrey Schools International Student program must either live with a biological parent, or have a custodian.
All companies listed below declare that they meet the BC Ministry of Education's Homestay Guidelines and the Surrey Schools Custodian Requirements. The homestay guidelines clearly support such things as mandatory criminal record checks for adult family members and no more than two international students residing in one homestay. Failure to comply with any of the provincial government's guidelines will result in a student being requested to find a new homestay or the student being asked to leave the program.
For international students seeking a host family or for Surrey/White Rock families interested in hosting an international student, please contact these companies directly for their policies and pricing.
Homestay & Custodian Service Providers
The following companies provide both Homestay and Custodianship services.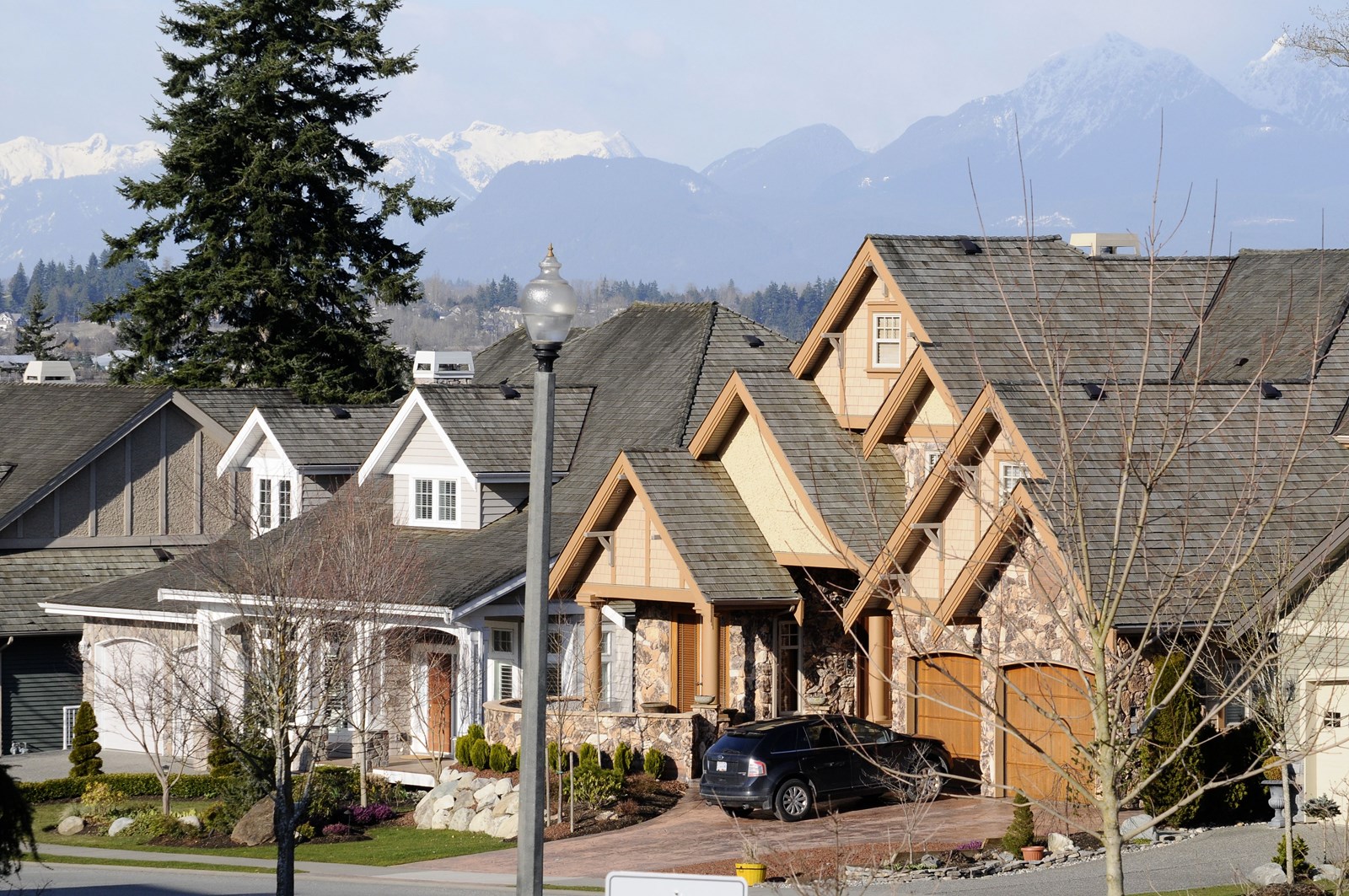 MLI Homestay Inc.
Telephone: 604-988-9477
Email: info@mlihomestay.com
Website: https://www.mlihomestay.com/surrey-schools.html
Services also provided in: Spanish, Portuguese, Japanese, Korean, Italian, German, Mandarin, Czech
Harmony Homestay
Telephone: 778.232.1003
E-mail: info@harmonyhomestay.com
Web: www.harmonyhomestay.com
Services also provided in Spanish, Korean and Mandarin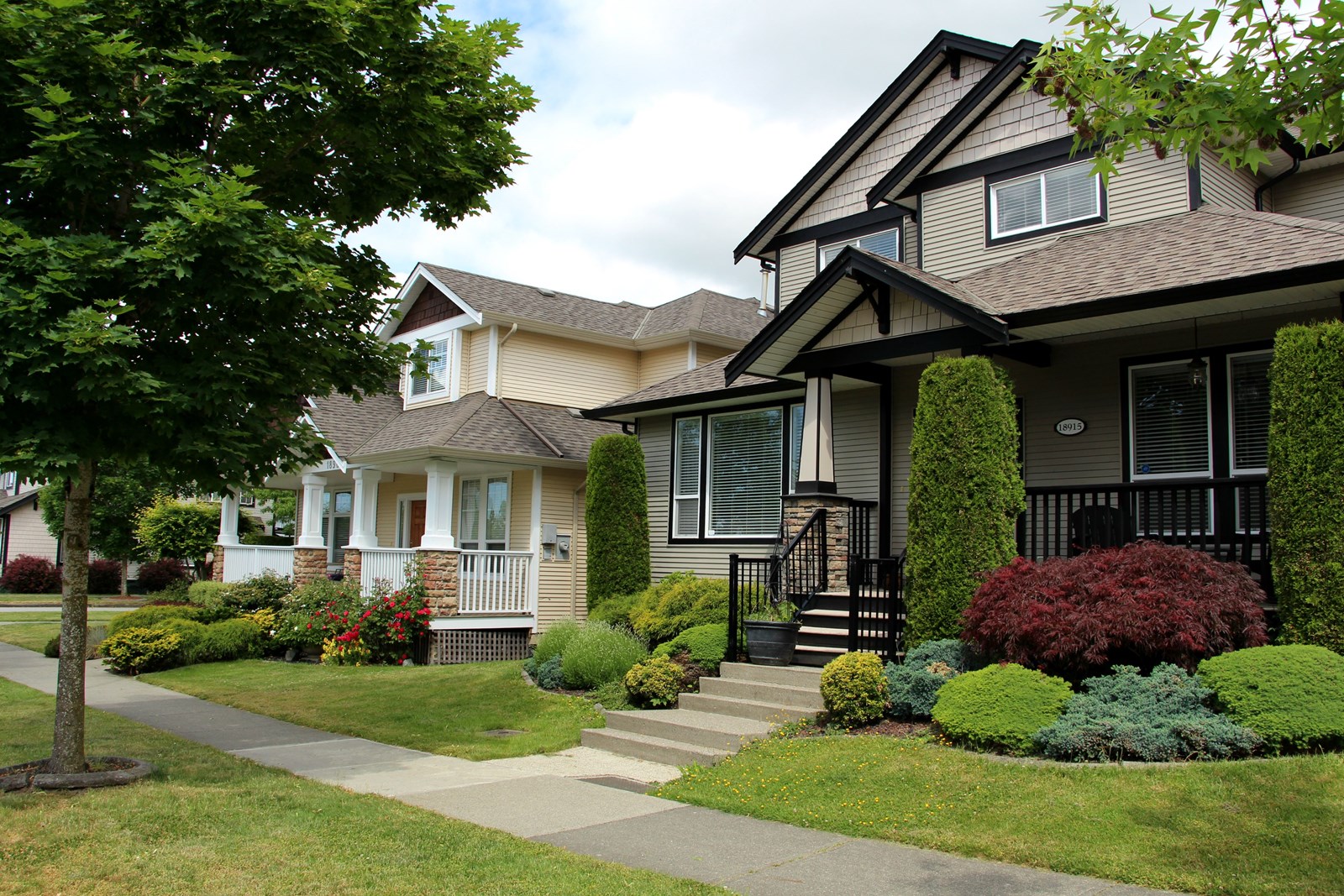 E & E Education Centre
Telephone: 604.288.8832
Mobile: 604.288.8832 or 604.379.5123
E-mail: eelearningcentre@gmail.com
Web: www.eeec.ca
Services also provided in Mandarin
White Rock Homestay
Telephone: 604.535.7970
E-mail: info@whiterockhomestay.ca
Web: www.whiterockhomestay.ca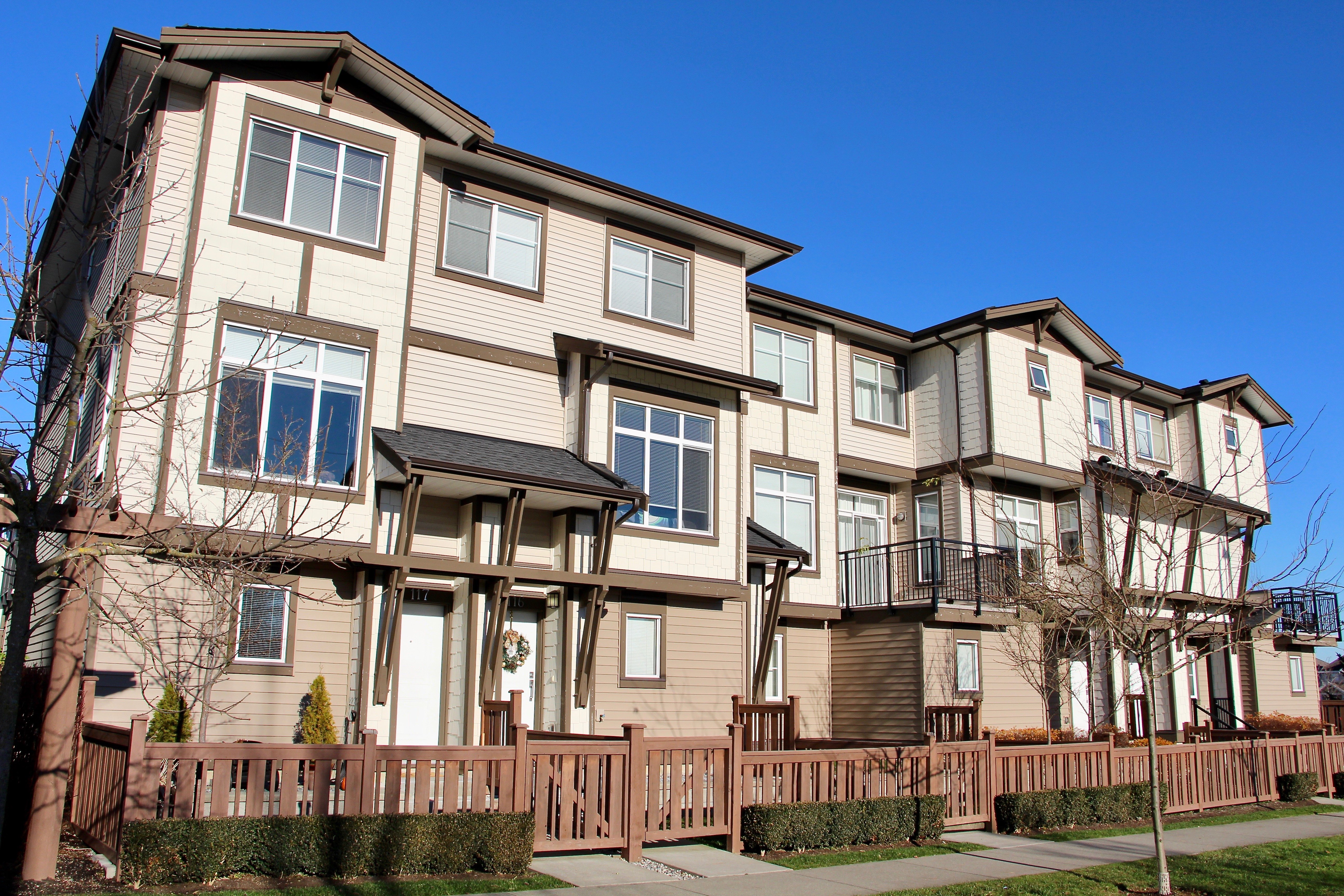 Services also provided in Mandarin
ICES Canada Inc. / UDREAM-EDU
Telephone: 778.833.1155 or 604.812.1234
E-mail: icecanada@hotmail.com
Web: www.udream.kr
Services also provided in Korean
Custodian/Parent Forms and Requirements
Custodian Requirements .pdf
Acting Custodian Form.pdf
MoE International Student Homestay Guidelines 2018.pdf